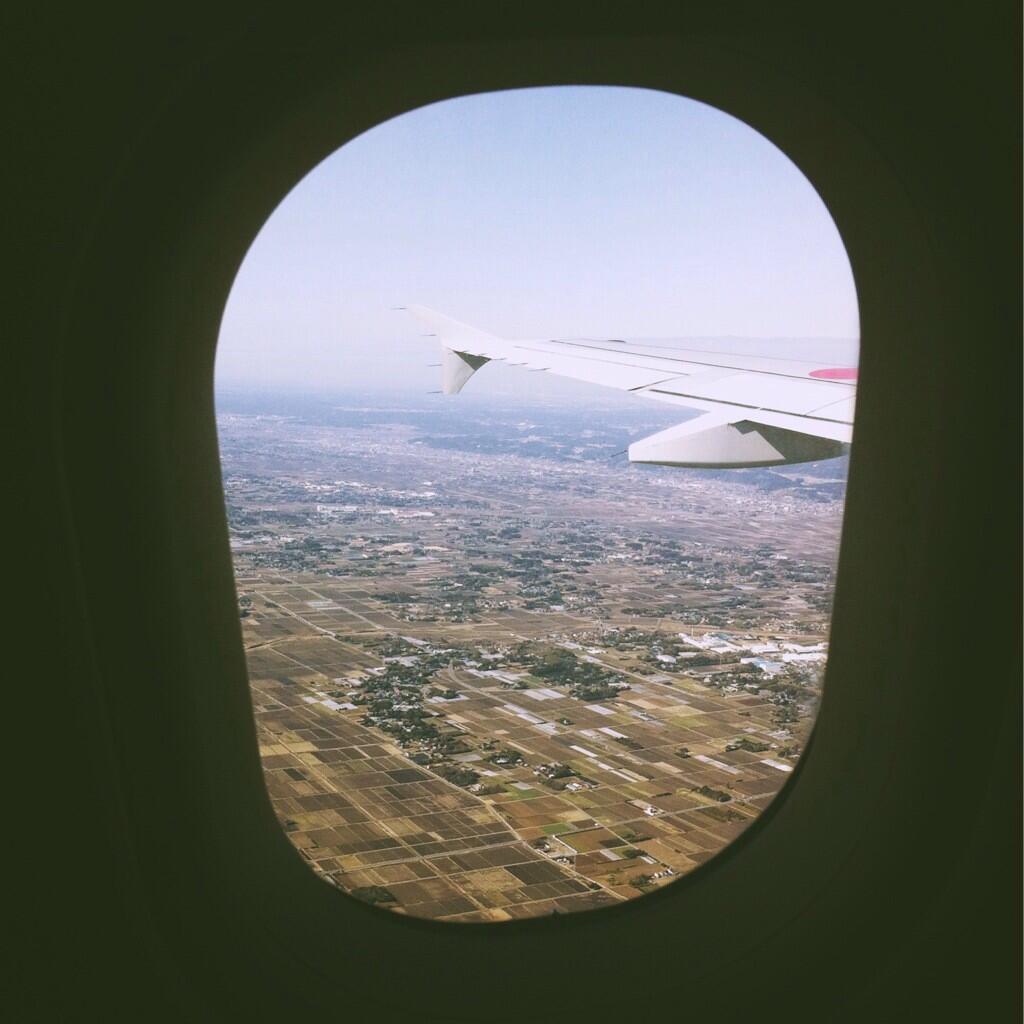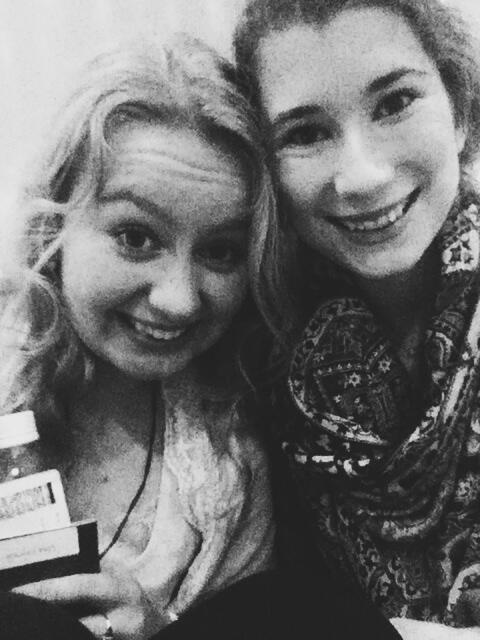 Hi guys,
After a 20 hours of traveling (+ those long eight hour layovers) my kiwi babe Bailey and I have finally arrived. Last day called for sleeping and getting rid of jetlag, and of course movie streaming and just avoiding the rain and wind outside.
However, I'm pretty sure St. Patrick's Day today calls for a day on the beach when the rain finally has blown off.
Have a great day gals and boys! :)
With Love from NEW ZEALAND!